Introduction:
The Artery PAL Mini Starter Kit inherits the appearance of its predecessor while shrinks the size to an extreme. Inspired by a cardcase, the PAL Mini is thin and portable in your hands. With 1.1ml juice capacity and a built-in 1000mAh battery, the starters will enjoy a simple vape for a long-lasting time. The Artery PAL Mini comes with two different pods: the 1.6ohm ceramic wicked pod is perfect for high nicotine e-juice, while the 1.0ohm organic cotton wicked pod is best for regular liquid. The innovative pull-out refilling system upgrades the juice filling to a new level! Compact yet functional, the Artery PAL Mini will definitely become your VAPING PAL!
Parameters:
Size: 71 x 38 x 14.5mm
Material: Aluminum 6063
Battery: Built-in 1000mAh battery
Voltage: 3.2V(constant)
Coil Resistance: 1.6ohm ceramic wicked pod/1.0ohm organic cotton wicked pod
Juice Capacity: 1.1ml

Packing List:
1 x PALMini Kit
1 x 1.6ohm Ceramic Wicked Pod
1 x 1.0ohm Organic Cotton Wicked Pod
1 x USB Cable
1 x User Manual
2 x O-rings
1 x Warranty Card
1 x Certification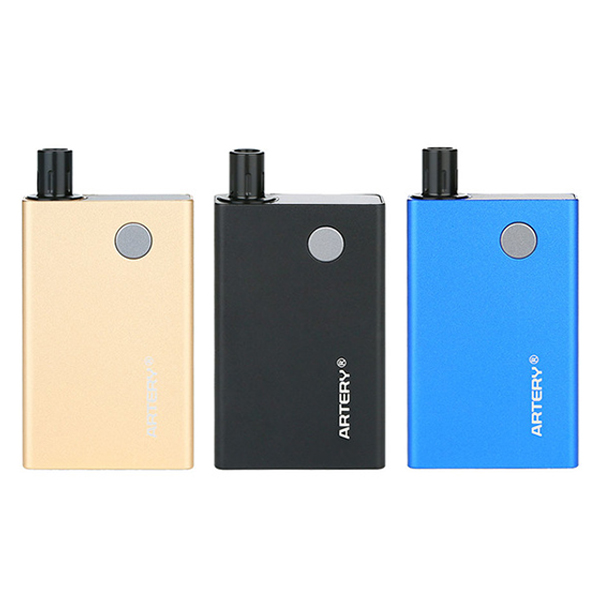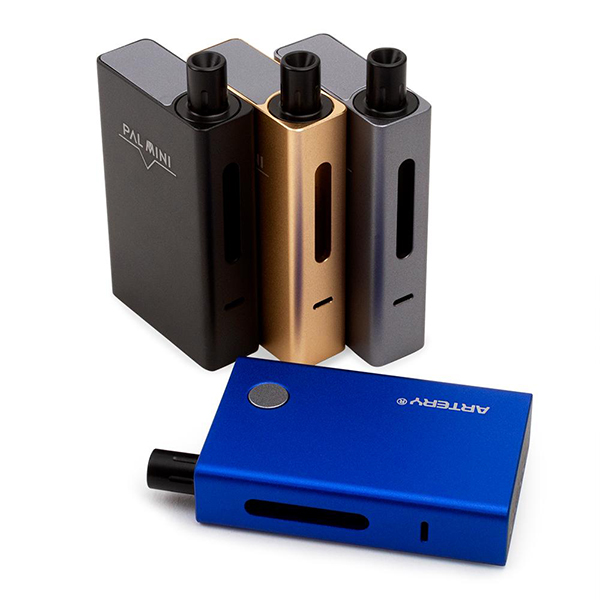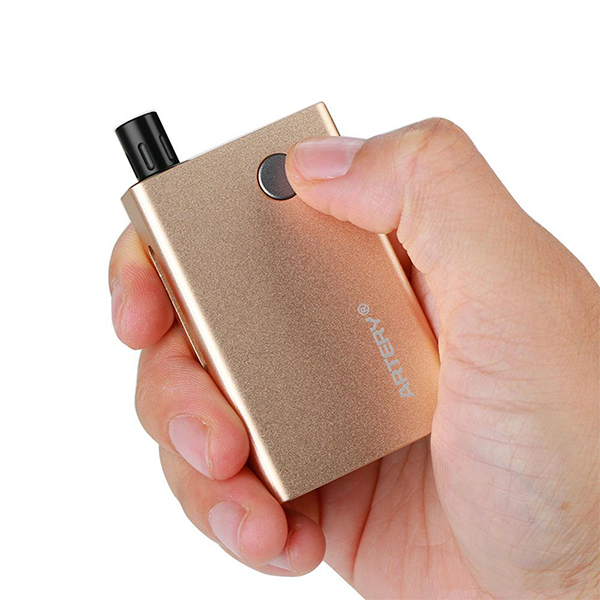 Warranty: 180 days, Please refer to Warranty Policy for details.