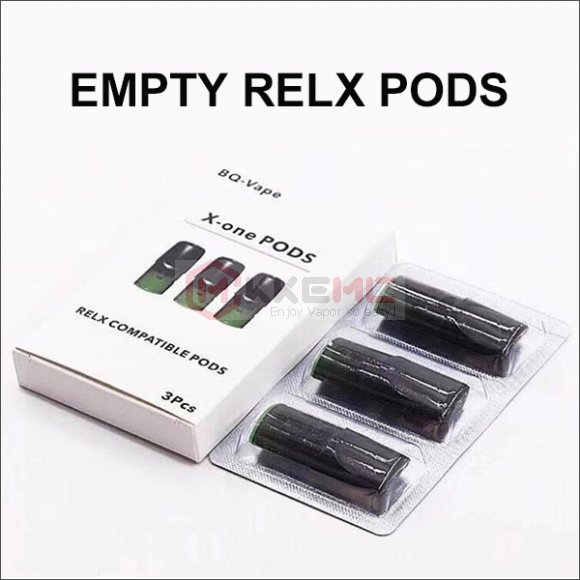 Empty Relx Compatible Pods (3-Pack)
Ceramic core, it is empty pods, you need refill the liquid.
( 0 )
| Earn 5 points
Customers Who Bought This Item Also Bought.
Introduction:
The empty Relx compatible Pods 3 pieces a pack, Ceramic core, you can refill eliquid more 10 times.
Packing List:
Pods x3,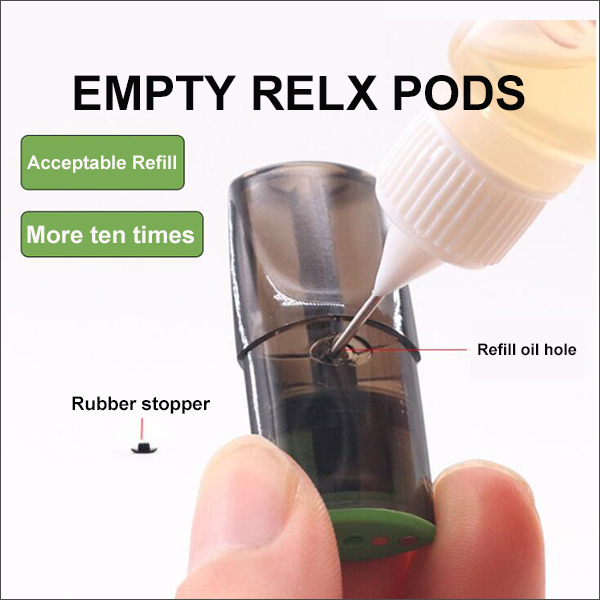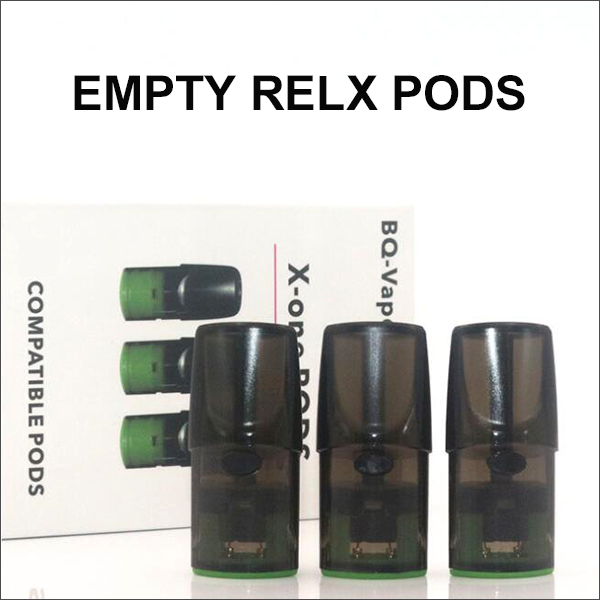 Warranty: Only accept DOA, Please refer to Warranty Policy for details.