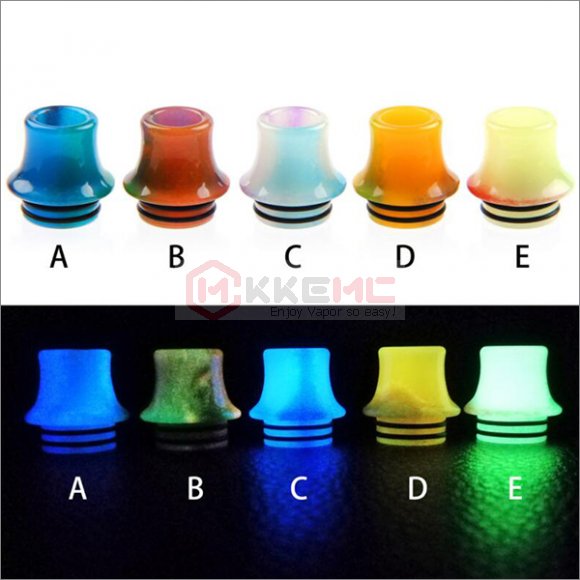 Epoxy Resin 810 Drip Tips Glow in the Dark
1. Size: 18*12mm, Material:epoxy resin, Glow in the dark.
2. The 810 Glow Drip Tips is used for TFV8 & TFV12 Atomizer and other 810 series atomizer.

( 0 )
| Earn 2 points
Customers Who Bought This Item Also Bought.
Epoxy Resin 810 Glow Drip Tips for TFV8 & TFV12 Atomizer
Material: Epoxy Resin
Size: 18*12 mm
Package: Simple packaging
Product includes:
1x Drip tip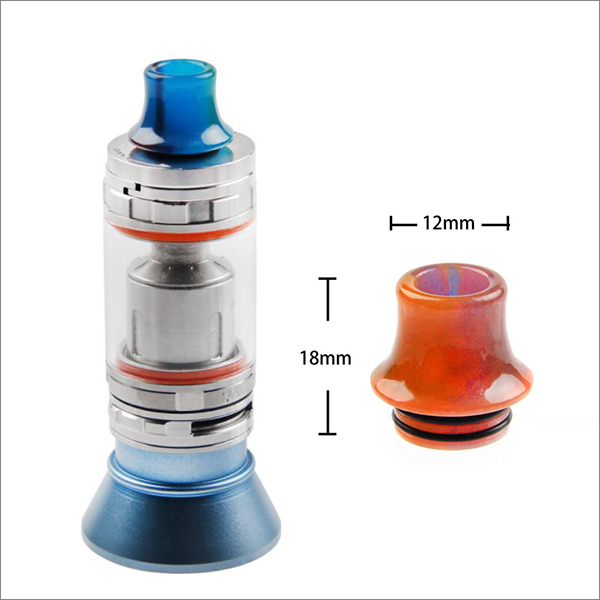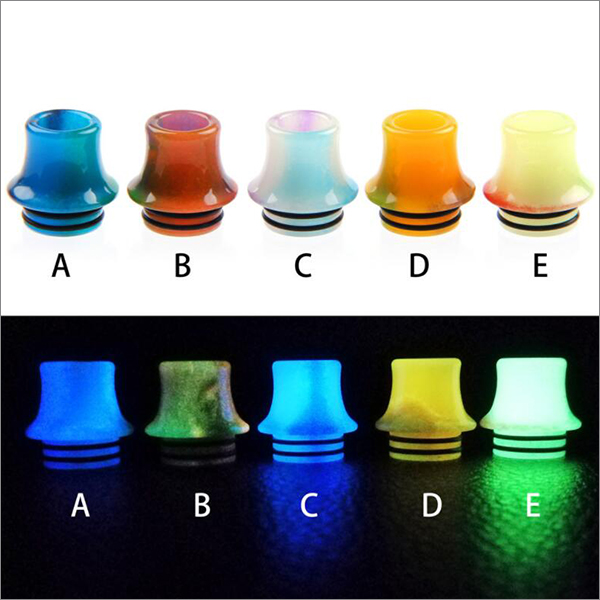 Warranty: Only accept DOA, Please refer to Warranty Policy for details.