1ML Empty Gem Pods / Cartridges - 4pcs a pack
it is match with Juul pods. the Gem pods with Juice.
Parameter
Name: Gem Pods
Capacity: 1ML
18 Flavor:mango,strawberry,watermelon,mint,blueberry,mixed fruit,apple,pink lemonade,strawberry menthol,pineaplle,grape,lush ice,tobacco,blueberry bead,watermelon ice,pineberry,raspberry,peach
Packing List:
Gem Pods 4pcs x 1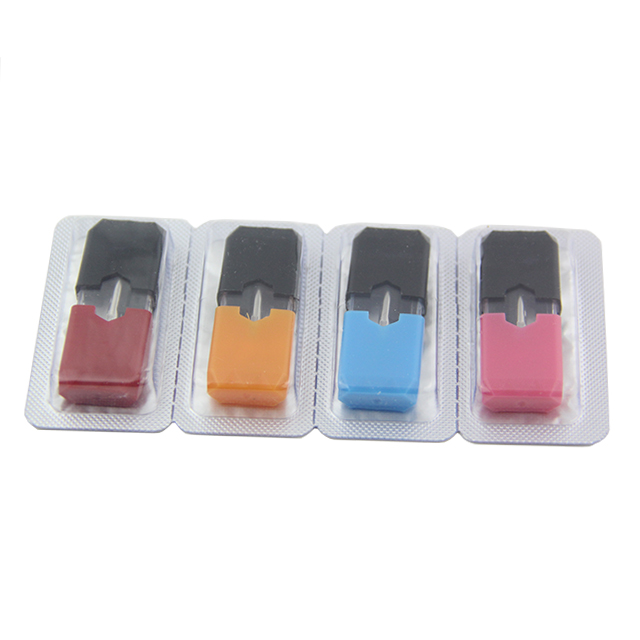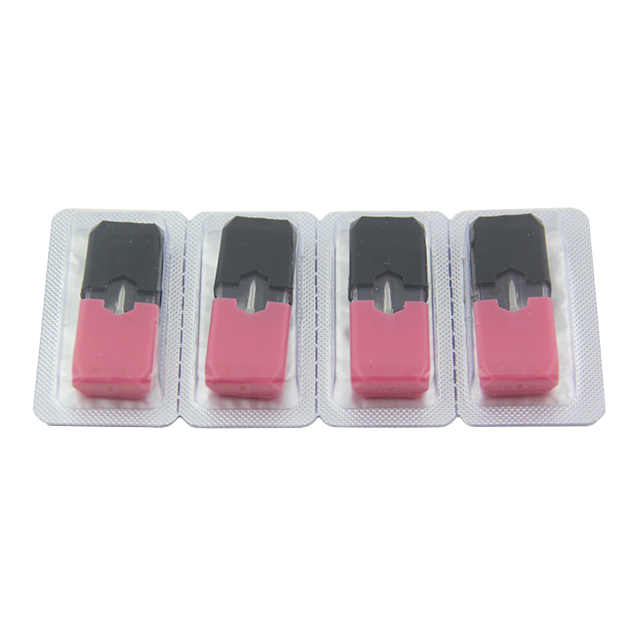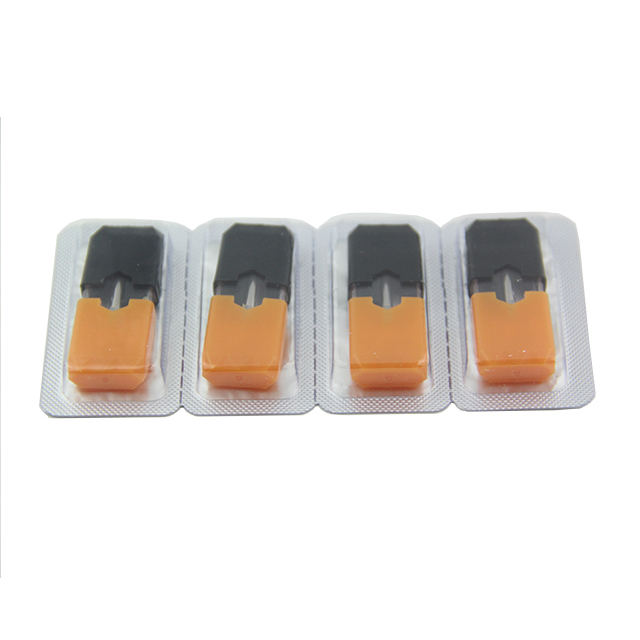 Warranty: Only accept DOA, Please refer to Warranty Policy for details.