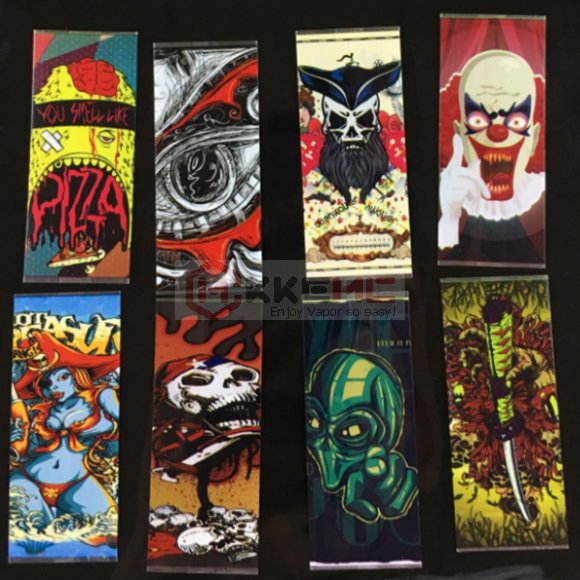 PVC heat 18650 battery Rewrap shrink film(8-pack)
8 kinds of color, 1 lot= 8pcs, 8pcs in one package.
( 0 )
| Earn 1 points
Attention:
The item only shrink wraps, without 18650 battery.
The 72mm Shrink wraps are suitable for 18650 series battery.
The Shrink wrap details:
Size:72mm(L)*30mm(W)*0.8mm(Thickness)
Tubing: 29mm
Shrink Temperature: 105
Shrink Rate: 48
1lot=8pcs, 8pcs in one package.

Product includes:

1x 8pcs shrink warps

Warranty: 30Days, Please refer to Warranty Policy for details.